Dance classes offered for adults, as well as youth dance programs that do not have prerequisites, are available for registration in-person at Prisco, Eola or Vaughan Centers or online.

Steppin' Out Dance Studio
The Fox Valley Park District's Steppin' Out Dance Studio provides skill-building techniques through a variety of dance forms. All classes are taught in a pleasant atmosphere that enhances the learning experience. The joy of movement is complemented by the development of poise and self-confidence, two important traits that extend to all parts of a dancer's life. The goal is to provide every student with a solid dance foundation while leaving room for individual creativity and fun!
Steppin' Out Dance Studio Class Attire Requirements: English | Spanish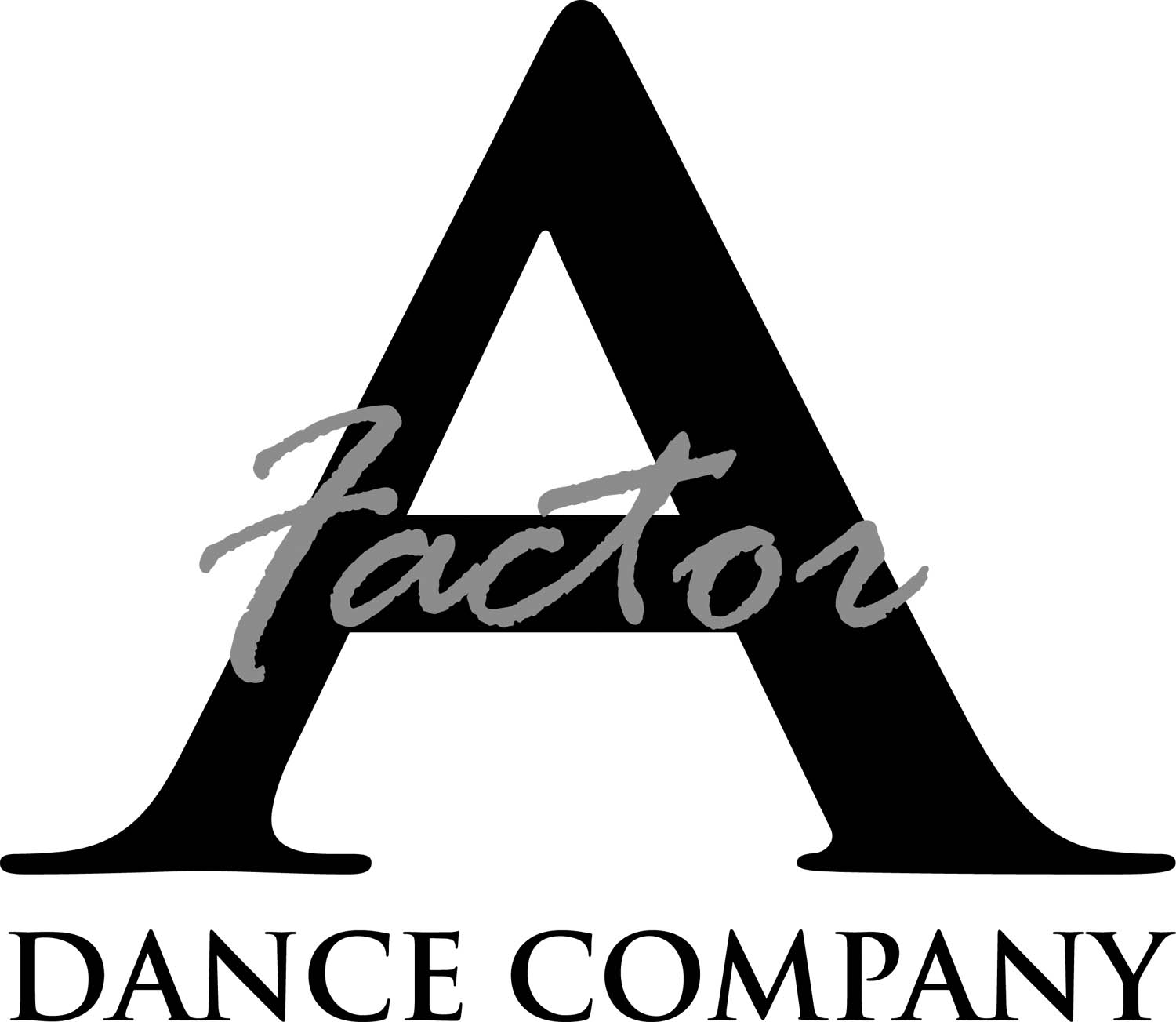 A-Factor Dance Company
Participants of the Steppin' Out Dance Studio may audition to be a part of the A-Factor Dance Company. Dancers accepted into the A-Factor Dance Company are taught proper technique, body placement and flexibility exercises, and may be trained to compete in dance competitions or perform at events in the area. Additionally, dancers participate in two showcases biannually: Winter Showcase and Summer Showcase. Auditions for A-Factor are held once a year in May. For more information, call 630-859-8606.