This week we had so much fun! We stared our first week together at our maple Tapping field trip! We had a lot of fun learning all about how to make maple syrup even got to teste the syrup! This week in our classroom we got to know each other and the children had fun learning all about  their new classroom and all the fun things to do in our room! The Children also learned about Plants and Spring. We learned the parts of  flowers and that flowers help feed animals by suppling them with food as well as how flowers can help us too. Our sight words this week are Will, He and AT. Our letter was Jj. As I learned the children already learned letter Jj it was nice to review the letter. We learned the letter Jj Poem and went over words that started with Jj. Our Class  also enjoyed the nice weather by going outside and using side walk chalk and playing on the playground we also looked for signs of spring. As the weather is getting nicer please bring in a towel for your child so we can enjoy stories outside and have something to sit on.  For art this week we worked on getting our classroom ready for spring, we painted new window covers, made flowers for our bulletin board and umbrellas!  Next week our letter will be Yy.
Here is our classroom Email address please feel free to email me anytime.
eoloprek101@gmail.com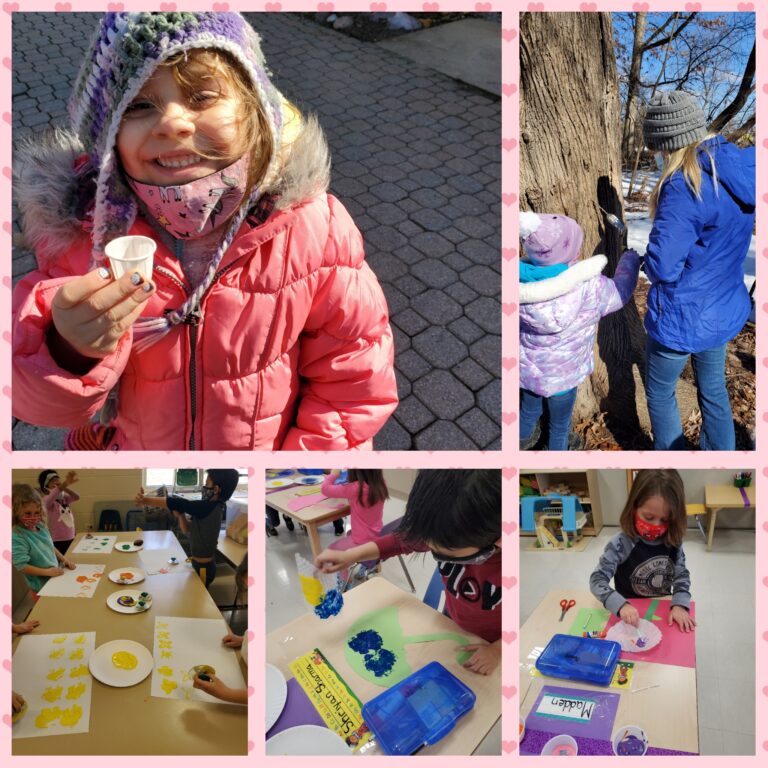 Have a great weekend and enjoy the nice weather!
See you all Monday
Ms. Shelli