Premiere Theatre Company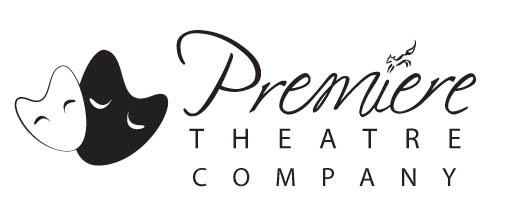 The Premiere Theatre Company offers a diverse curriculum of professional, educational and fun classes for all ages, including adults. Our performing arts instructors are all highly trained theatre professionals, looking to give each participant a great class experience and foster their love of the arts. Our mission is to enhance and advocate artistic excellence through teaching, learning and expression.
Adagio Music Studio
The Adagio Music Studio provides a quality music education in a friendly, fun and professional atmosphere. Our music instructors are active musicians with excellent training and a passion for music education.